Ancient DNA Suggests Woolly Mammoths Roamed the Earth More Recently Than Previously Thought
Ancient DNA Suggests Woolly Mammoths Roamed the Earth More Recently Than Previously Thought
Postdoctoral fellow, Anthropology, McMaster University, Tyler Murchie, has been featured in The Conversation.
In 2010, small cores of permafrost sediments were collected by a team at the University of Alberta from gold mines in the Klondike region of central Yukon. They had remained in cold storage until paleogeneticists at the McMaster Ancient DNA Centre applied new genomics techniques to better understand the global extinction of megafauna that had culminated in North America some 12,700 years ago.
These tiny sediment samples contain an immense wealth of ancient environmental DNA from innumerable plants and animals that lived in those environments over millennia. These genetic microfossils originate from all components of an ecosystem — including bacteria, fungi, plants and animals — and serve as a time capsule of long-lost ecosystems, such as the mammoth-steppe, which disappeared around 13,000 years ago.
How exactly these ecosystems restructured so significantly, and why large animals seem to have been the most impacted by this shift has been an active area of scientific debate since the 18th century.
We can now use environmental DNA to help fill the gaps that have driven this debate.
Ancient DNA, cutting-edge technologies
Bacterial, fungal and unidentifiable DNA make up over 99.99 per cent of an environmental sample. In our case, we wanted a way to selectively recover the much smaller fraction of ancient plant and animal DNA that would help us better understand the collapse of the mammoth-steppe ecosystem.
For my doctoral research, I was part of a team that developed a a new technique to extract, isolate, sequence and identify tiny fragments of ancient DNA from sediment.
We analyzed these DNA fragments to track the shifting cast of plants and animals that lived in central Yukon over the past 30,000 years. We found evidence for the late survival of woolly mammoths and horses in the Klondike region, some 3,000 years later than expected.
We then expanded our analysis to include 21 previously collected permafrost cores from four sites in the Klondike region that date between 4,000 to 30,000 years ago.
With current technologies, we not only could identify which organisms a set of genetic microfossils came from. But we were also able to reassemble those fragments into genomes to study their evolutionary histories — solely from sediment.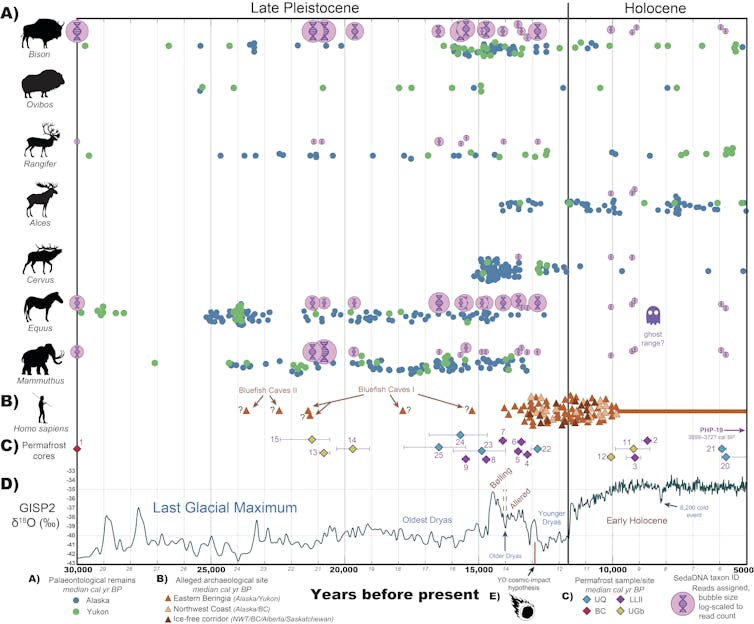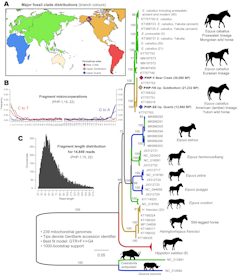 Find a Social Sciences Expert
Researchers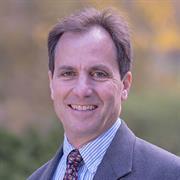 Dr. Jeremiah Edward Hurley
Dean, Faculty of Social Sciences
Experimental economics, Healthcare systems and health economics research, Healthcare systems and health economics research
Dr. Richard S Harris
Professor Emeritus, Earth, Environment & Society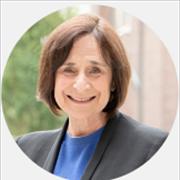 Prof. Sheila Ann Sammon
Professor Emeritus, Social Work